Our Services
We are committed to meet the needs of our patients, including preventative care, acute care, chronic care, and complex care management.
the following services are conveniently available to you in one setting:

Preventative Care
Well child visits and screenings.

General Pediatric Care
Treating sick and injured children.

Immunizations
Protecting your children from illness.

Obesity
Strategies for health weight management.

Sport Physicals
A great way to make sure your child can play.

Vision and Hearing Screening
Screenings to detect vision and hearing loss.

Eating Disorders
Offering treatment for a variety of eating issues.

Nutrition
The information you need for a healthy diet.

Skin Diseases
Treating a wide range of pediatric skin disorders.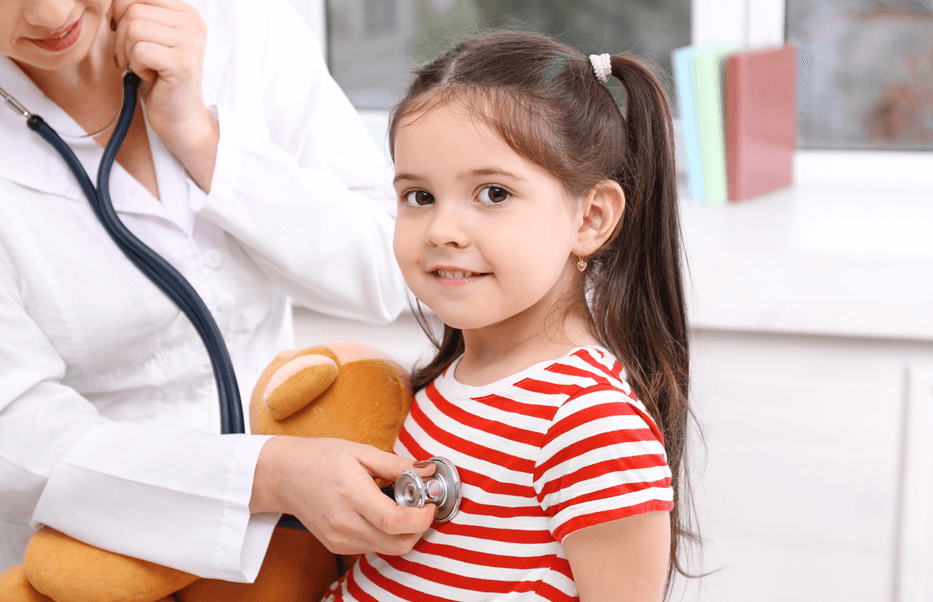 Preventative Care
Our office can provide your regular wellness services starting within 24-48 hours of your new baby's discharge from the hospital. Babies should be evaluated at discharge, 1 month, 2 months, 4 months, 6 months, 9 months, 12 months, 15 months, 18 months, 2 years, 30 months, and 3 years. All other children are seen annually to address health concerns.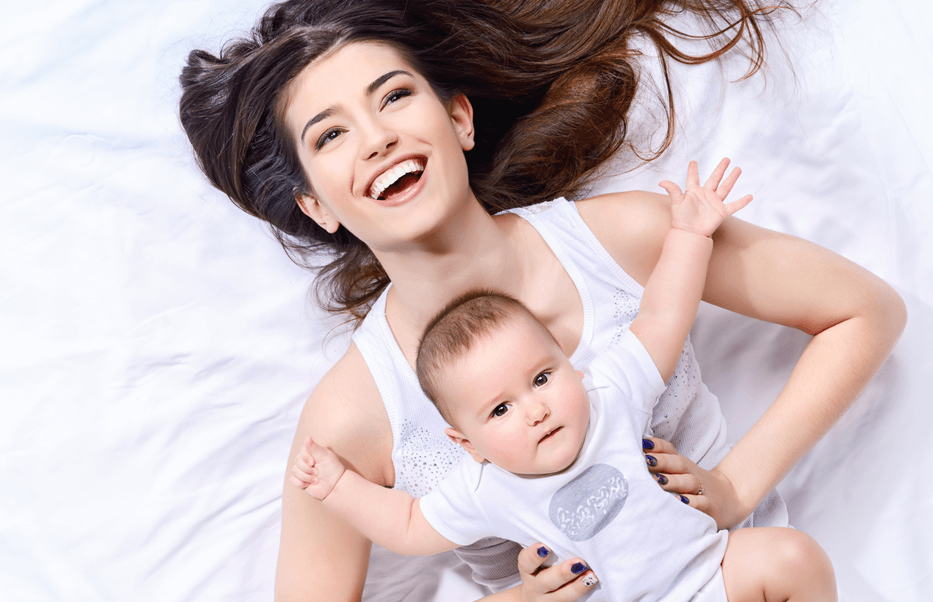 General Pediatric Care
We care for newborns and kids of all ages, including teens. Our board certified practitioners can help sick children feel better today! We also perform wellness services, vaccines, and paperwork for daycares, schools, camps, and colleges. We strive to keep your children healthy by taking a proactive approach to their health. We want to be your child's medical home!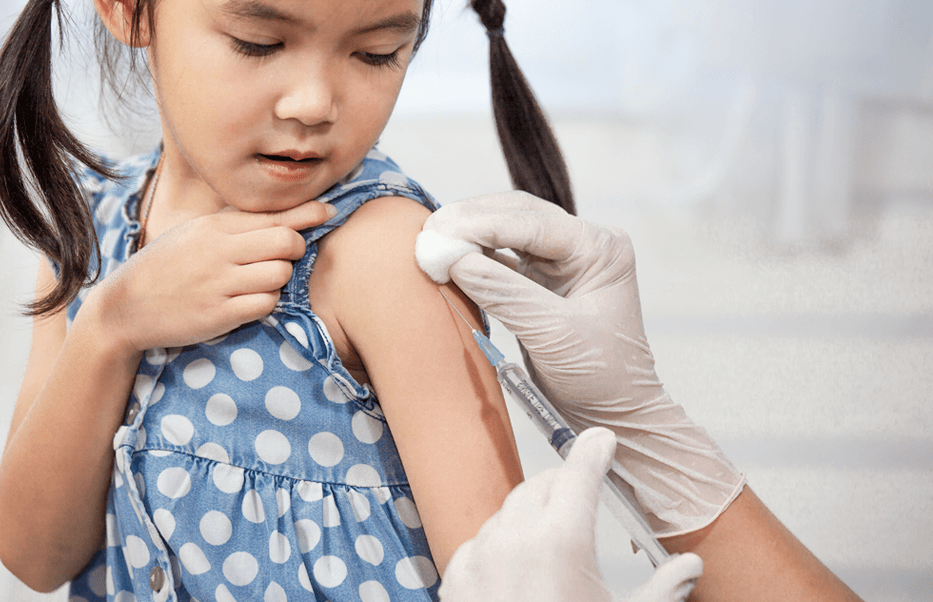 Immunizations
We are strongly committed to the health and safety of our patients. Our goal is to protect our patients from life-threatening diseases by recommending that all of our patients meet the minimum vaccination requirements. Vaccinations are an important way to keep your body healthy and free from disease. We can provide numerous vaccinations for children to keep the entire family disease-free.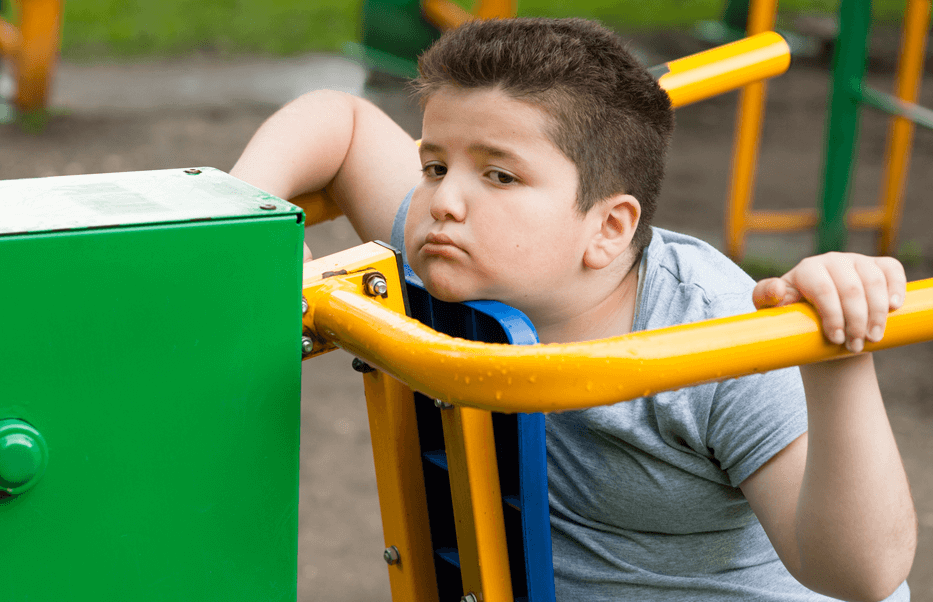 Obesity
Children with obesity are predisposed to obesity as adults. They may also have obesity-related complications for the rest of their lives. Obesity is caused by a complex interplay between environment, diet, physical activity, sleep, and biological factors. We provide individualized care for each child with obesity. If addressed early, it can be reversed.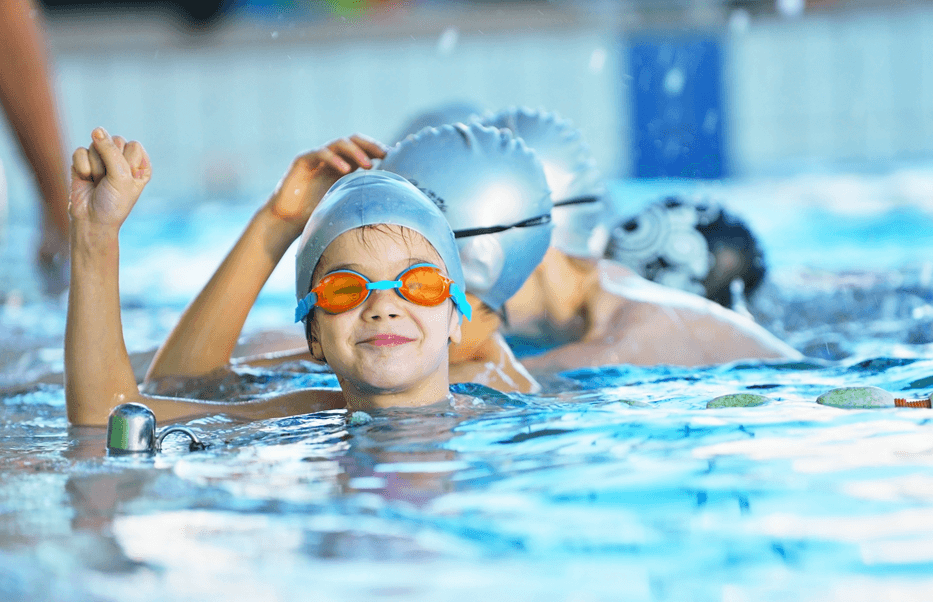 Sport Physicals
School and sports physicals are a great way to make sure your child is in good health and ensure that your child's immunizations are up-to-date. It also provides an opportunity to discuss any health concerns you may have. At the end of the exam, your doctor will fill out and sign the form, and in some cases recommend a follow-up exam, additional tests, or specific treatments.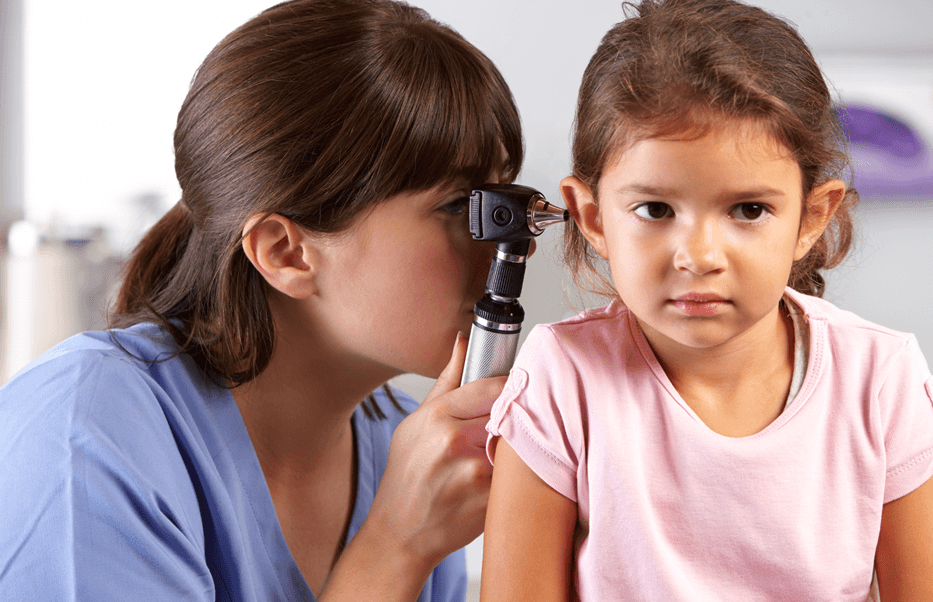 Vision and Hearing
Screening
When it comes to early childhood health, early diagnosis of common issues can have a major impact on the life of the child. For hearing and vision, regular screenings during the development years can lead to an early diagnosis for a healthier, happier life. We offer a range of hearing and vision screening services to help you care for your child.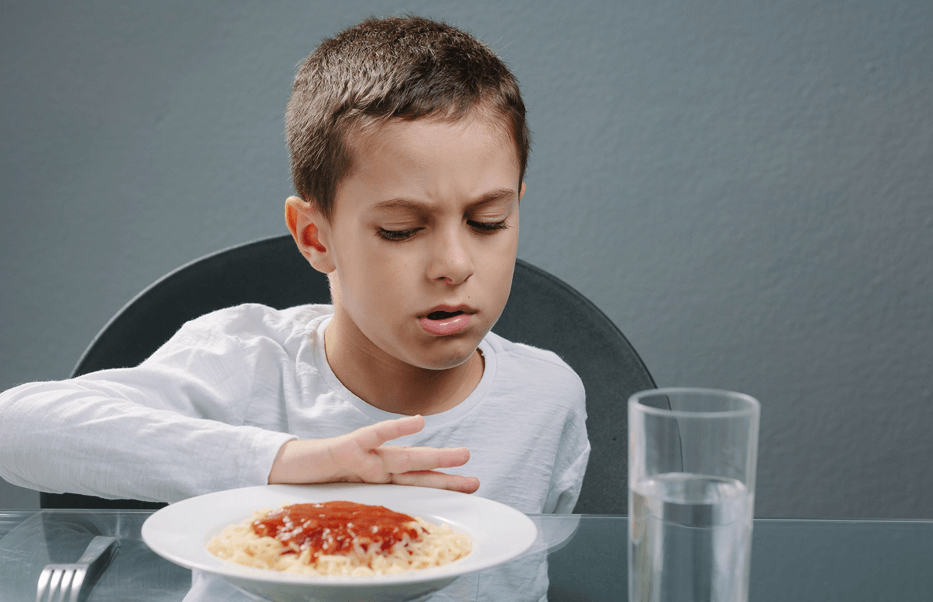 Eating Disorders
We help children and adolescents overcome eating disorders through comprehensive, individualized treatment. Our team of specialists help children and adolescents overcome eating disorders, including anorexia nervosa, bulimia nervosa, binge eating, picky eating, Selective Eating Disorder (SED), Avoidant Restrictive Food Intake Disorder (ARFID), and obesity.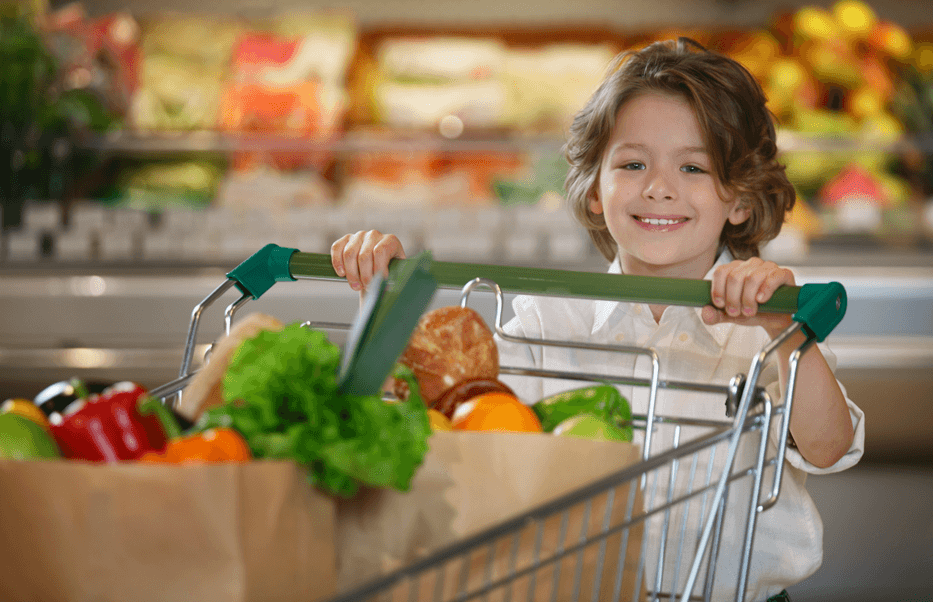 Nutrition
We are committed to providing the most up to date and effective care to our patients. We have introduced dietician and health coaching services as clinical research has clearly shown that the adoption and maintenance of healthy dietary and lifestyle behaviors can effectively prolong life and delay the onset of chronic conditions such as diabetes, high blood pressure, and heart disease.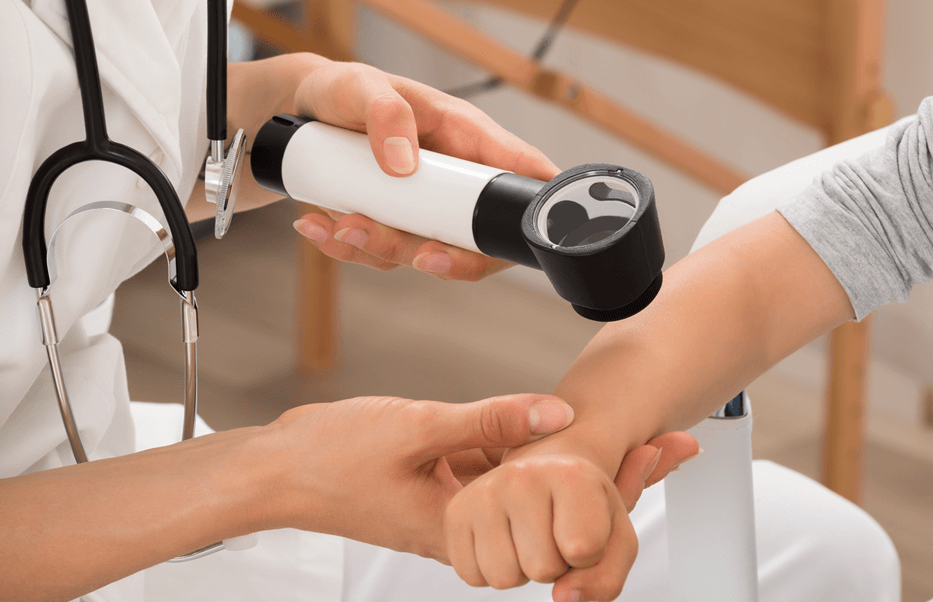 Skin Diseases
We are experts in diagnosing and treating the full range of childhood skin conditions. We know that skin conditions such as eczema, psoriasis, and acne can greatly contribute to how children feel about themselves. After thoroughly evaluating your child's skin and determining a diagnosis, we will provide both education and appropriate treatment for your child's skin condition.
Testimonials
See what our satisfied patients are saying about their experience.
"Always have a good experience. Bring my own children from birth and on. They do test ...
"They have good Dr's. They found what was wrong with my child when others couldn't." ...